My Store
{{Address}}

{{HoursText}}
My Store
{{Name}}
{{StoreAddress1}}
{{StoreAddress2}}
{{StoreCityStatePostal}}
Phone
{{FormattedPhone | phonenumber}}
Store Hours
{{storeDetailedHours.day}}: {{storeDetailedHours.openingTime}} - {{storeDetailedHours.closingTime}} {{storeDetailedHours.day}}: Closed
View Store Page
Ready to Buy?
Visit Your All Battery Center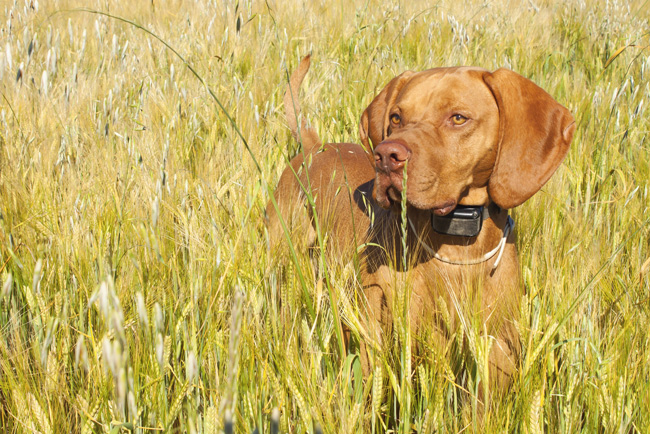 Special Sizes and Hard-to-find Batteries
Your home is full of common battery-operated devices and some of them have not-so-common-looking batteries. When it's time to replace the battery in your pet's bark collar or your walkie-talkies, it's good to know that Interstate All Battery Center is your go-to for unusual battery sizes and specialty batteries in all power levels. We have the special sizes and battery chemistry you need from A to Z: AAAA alkalines to zinc-carbon with many more in between. If you need a hard-to-find battery, look no further than Interstate All Battery Center.
Not sure what replacement battery to buy? Come in and ask us – we'll know just what you need!
We have batteries for these devices and more:
Baby monitors
Electric fences
Electronic dog collars
Garage door openers
Glucose monitors
Lanterns
Pedometers
Scanners
Security alarms
Toys
We have these hard-to-find sizes and more: