My Store
{{Address}}

{{HoursText}}
My Store
{{Name}}
{{StoreAddress1}}
{{StoreAddress2}}
{{StoreCityStatePostal}}
Phone
{{FormattedPhone | phonenumber}}
Store Hours
{{storeDetailedHours.day}}: {{storeDetailedHours.openingTime}} - {{storeDetailedHours.closingTime}} {{storeDetailedHours.day}}: Closed
View Store Page
Ready to Buy?
Visit Your All Battery Center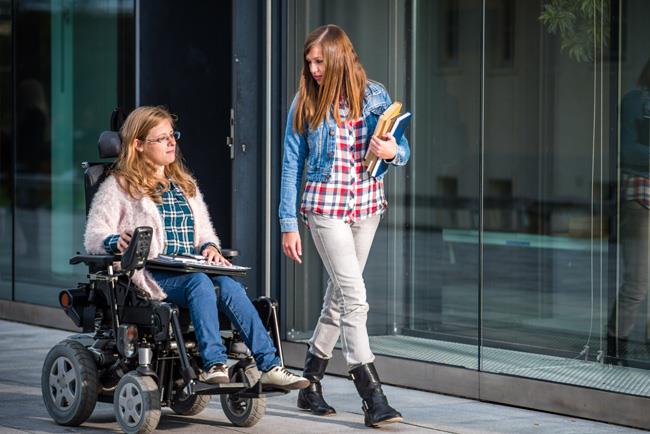 Wheelchairs and Scooters
Top Performing Mobility Batteries for Wheelchairs and Scooters
Interstate Batteries® mobility and deep-cycle batteries work harder and longer to keep you moving. We have the right battery for every major make and model all backed by a one-year free replacement warranty. You can depend on Interstate high power mobility batteries and chargers to provide the long life you want and need.
Taking you everywhere you need to go
Every one of our wheelchair and scooter battery passes all travel requirements for pressure, vibration and crack/rupture standards ensuring there will be no restrictions* on your batteries being transported over land, sea or air - and without removal from the chair. Trust Interstate Batteries to get you where you need to go.
High power deep-cycle mobility batteries
Long lasting quality you can depend on
Quicker response
One-year free replacement warranty
Compliant with IATA/ICAO regulations*
Scooter and wheelchair battery chargers
* Interstate Batteries mobility and deep-cycle batteries are not restricted for transport as they comply with International Air Transport Association and International Civil Aviation Organization Special Provision A67 Department of Transportation regulations for safe transport.