Find An All Battery Center
Find Your Location
Building on the legacy of the #1 auto battery replacement brand
How do you improve upon 65+ years as the #1 replacement auto battery brand? You extend that legacy to provide one-stop power solutions for home, business and on-the-go power needs – and operate your company with integrity and good, old-fashioned values. Today, we're proud to have earned a well-known and respected reputation in business and the trust of our customers, store owners and our communities.
Over 190 stores in the U.S., Canada and Latin America
Company built on strong values and personal service
Striving to enrich the communities we serve
Committed to the integrity and quality of our products and people
More than a store- your local partner and power expert
Trusted Expertise
We may have built a legacy on product quality, but it's our expertise that powers us forward. As your local battery and power expert, we help you find what you need and empower you with solutions that help you work smarter and play longer. From diagnostics and testing labs to battery installation and battery pack rebuilds, we're your go-to for know-how and professional on-site service.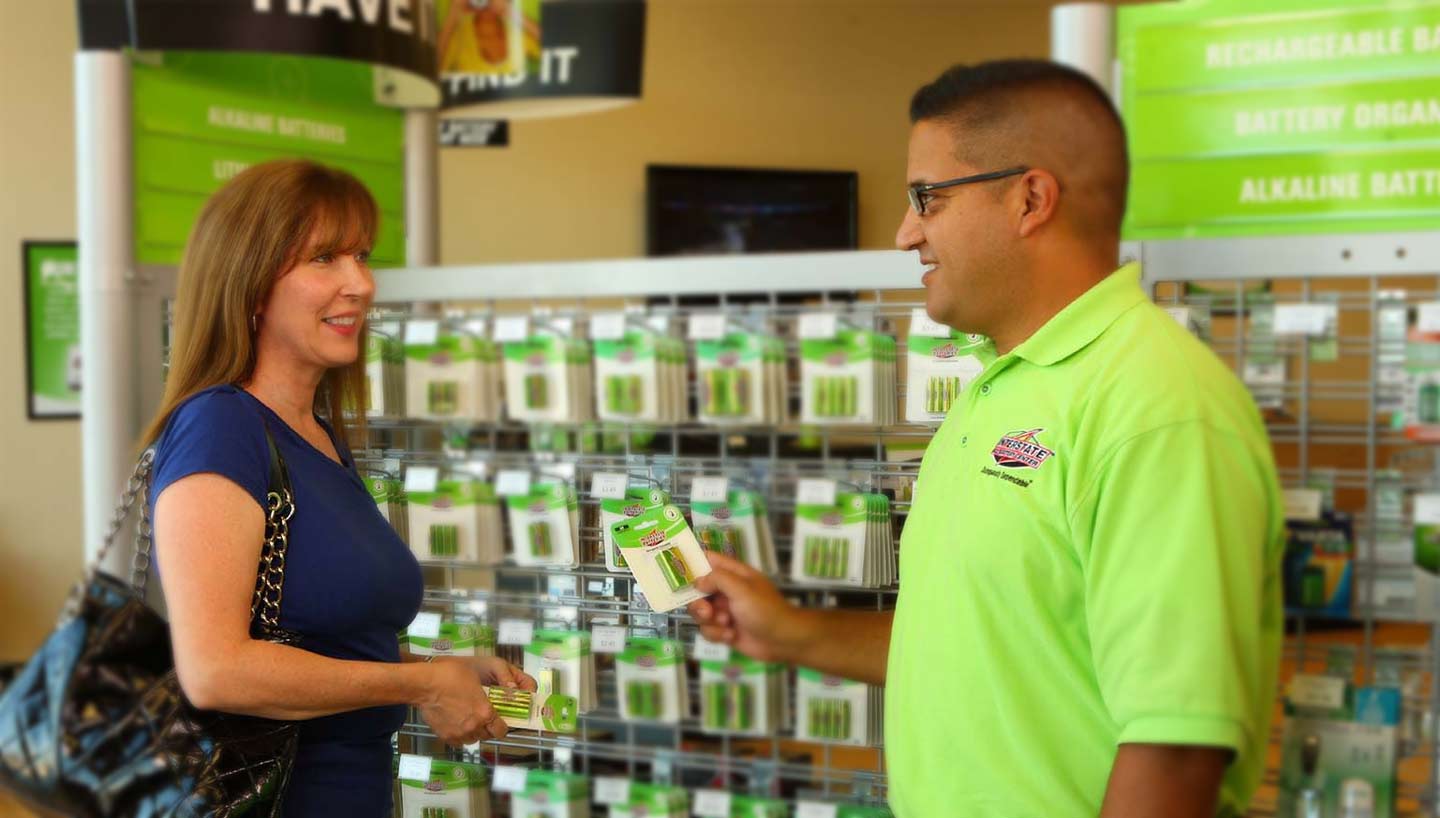 WHAT WE STAND FOR
It's Who We Are