Ready to Buy?
Visit Your All Battery Center
Get Where You Need to Go
Interstate Batteries offers a wide range of battery chargers, jump-starters and battery accessories to fit the needs of your vehicle to keep you moving:
ATV batteries
Boat batteries
Car batteries
Golf cart batteries
Motorcycle batteries
Personal watercraft batteries
Truck batteries
Battery Chargers
If you need to recharge a dead battery or keep a seldom used starting battery at the ready, we have what you're looking for. Our full line of chargers offer many features like automatic safety shut-off to prevent overcharging and battery reconditioning.
Charger types:
6V, 12V, 24V or 48V chargers
AGM, gel and Lithium chargers
Heavy-duty chargers
Trickle chargers
Waterproof and solar chargers
Leading brands we carry:
Interstate Batteries®
CTEK®
Schumacher®
Deltran® Battery Tender
Battery Jump-Starters
Keep a jump pack, also called a booster or jump-starter, to provide the power needed to start your vehicle when your battery doesn't have enough charge to get it done. Unlike chargers that must be plugged into an electrical outlet, these self-contained power sources can go anywhere. For emergency starting power at home or on the road, these products ensure motorists' peace of mind in any situation.
We've got what you need including:
Light-weight, pocket-sized booster packs
Heavy duty jump packs
Vehicle jump-starters that can also recharge
digital devices
Leading brands we carry:
Interstate Batteries
Quick Cable®
Interstate Batteries
Automatic Charger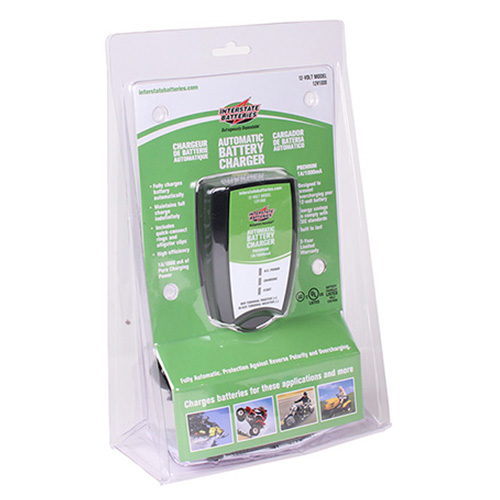 High efficiency, fully automatic 12V 1.0A battery charger for motorcycles and more
#920005
Deltran Battery
Tender® Junior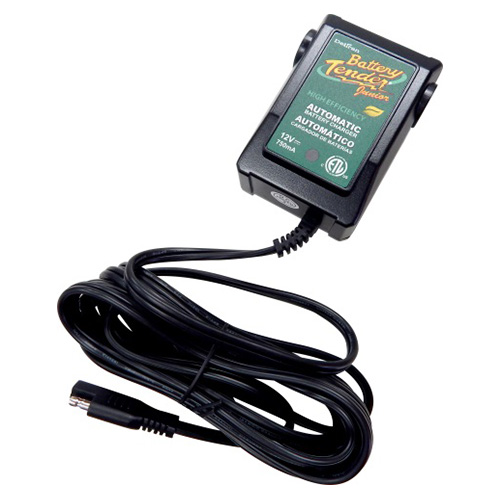 12V 750 mAh automatic battery charger for cars, motorcycles and more
# CHG0058
Interstate Batteries
Charge & Go®
Jump Starter + Charger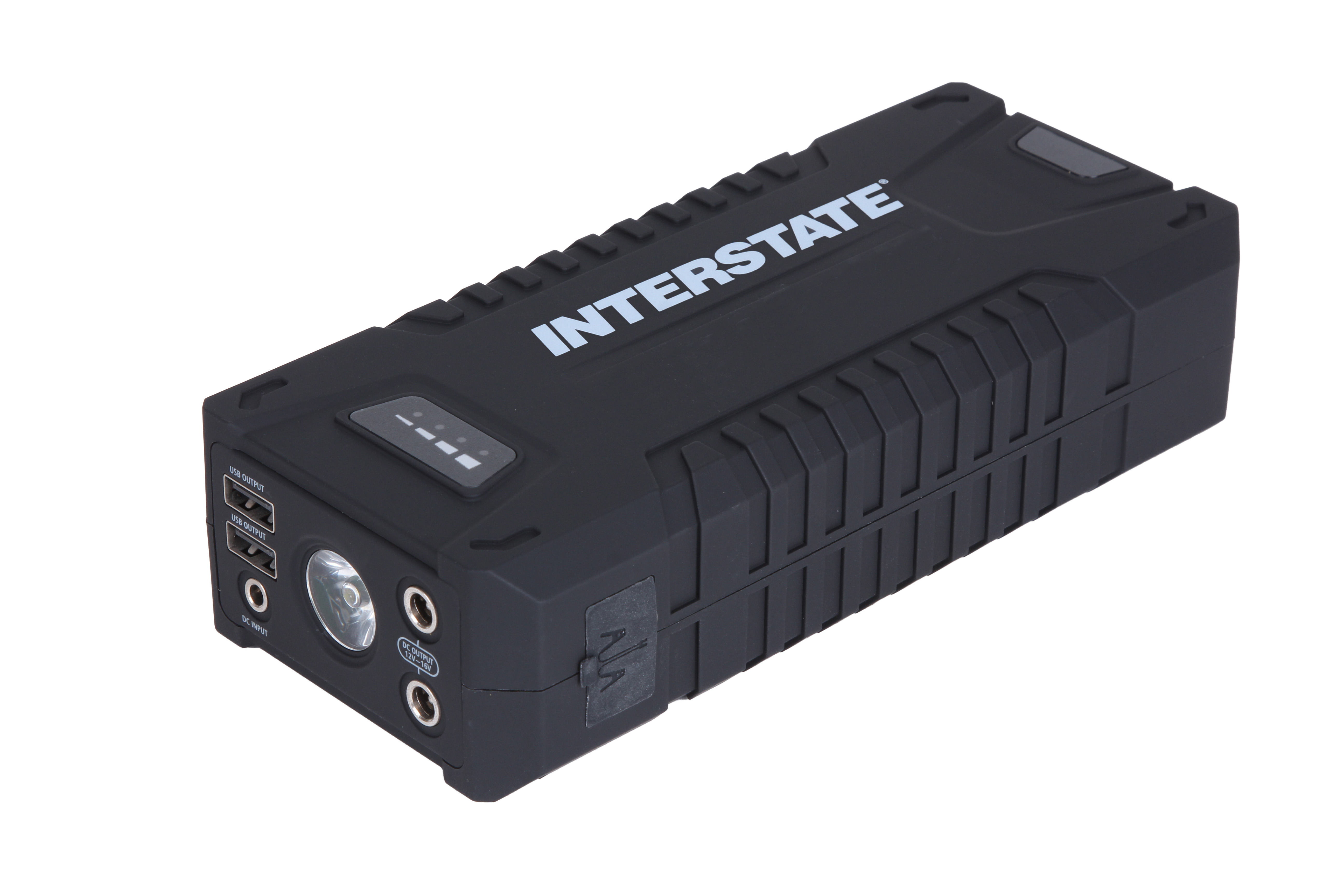 Jump-starts 12V vehicle batteries & backup charger for smartphones/other devices 200A starting/400A peak current
# PWR7020
Quick Cable Rescue®
900 Portable Power Pack
Jump-starts 12V cars and pick up batteries
Quick Cable # 604050
All product and company names are trademarks™ or registered® trademarks of their respective holders. Use of them does not imply any affiliation with or endorsement by them.