Ready to Buy?
Visit Your All Battery Center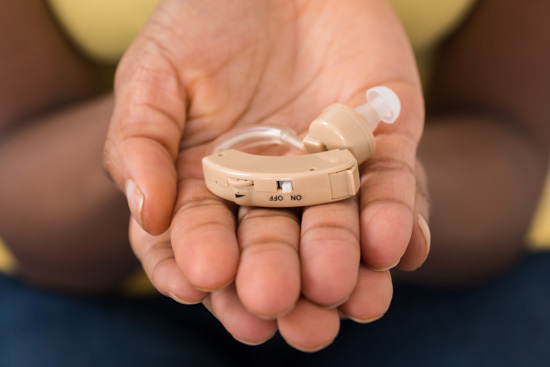 Batteries for Healthcare & Personal Medical Devices
Batteries play an important role in keeping medical devices functional, so it's important to use quality replacement batteries that are reliable and powerful. Interstate Batteries is a leading supplier of medical batteries that are guaranteed to keep medical equipment running at optimal levels. Medicine is an ever-changing field, which means that new, specialized batteries are produced for medical devices each year. You'll find them and knowledgeable experts to help at Interstate All Battery Center!
Button/coin cell batteries, sealed lead-acid and a full range of medical specialty batteries: no matter the shape or size, we've got the batteries for these devices and many more:
Blood pressure devices
CPAP portable & backup power  
Compression systems
Digital scales
Glucometers & other diagnostic meters  
Hearing aids
Heart rate & fitness monitoring systems  
Mobile respiratory systems
Patient lifts and hospital beds
Pedometers
Looking for wheelchair and scooter batteries?
Visit our Mobility page for details on wheelchair and scooter batteries.
Learn More