Meet Your Customer's Needs Now
Our Vehicles in Operation (VIO) Calculator pulls in data from all of the vehicles registered in your zip code. So you can be sure you're carrying all the batteries your local customers need, and none of the ones they don't.
See My Local Vehicles in Operation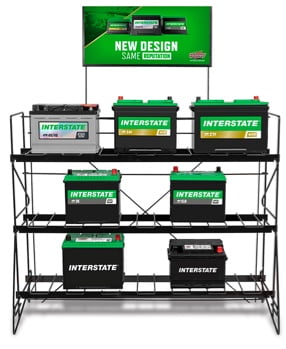 Top 5 Group Sizes for
RANK
GROUP SIZE
COVERAGE
# of Batteries
Total Opportunity in your Zip Code
1 IN 4
batteries on the road need to be replaced in your area
BATTERIES
To request more data, please contact your local distributor or route driver.