Back To Blog Home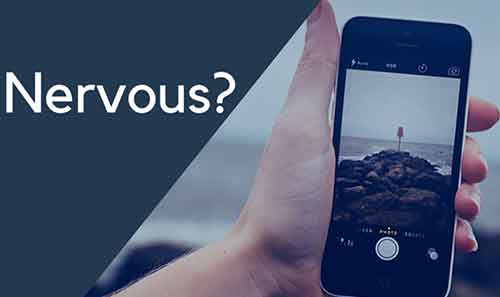 [Infographic] 6 Psychological Stages of Phone Battery Death
It's called nomophobia, and you have it. Let's walk through the six psychological stages of phone battery death -- and how to break it.
Everybody knows the cycle: You get a new phone and are amazed by its battery life. But as time goes on, you become less and less excited.
At Interstate Batteries, we understand your relationship with your phone is one of deep, emotional intimacy. And when your phone just won't hold its charge any more, it can be a traumatic experience.
That's why we consulted a few experts who helped us craft the 6 Psychological Stages of Phone Battery Death. Where are you on this path?

Need a new cellphone battery, laptop battery or battery for any other portable device?
Visit your local Interstate All Battery Center, consult with their experts and break the cycle of battery fear.