My Store
{{Address}}

{{HoursText}}
My Store
{{Name}}
{{StoreAddress1}}
{{StoreAddress2}}
{{StoreCityStatePostal}}
Phone
{{FormattedPhone | phonenumber}}
Store Hours
{{storeDetailedHours.day}}: {{storeDetailedHours.openingTime}} - {{storeDetailedHours.closingTime}} {{storeDetailedHours.day}}: Closed
View Store Page
IB Pulse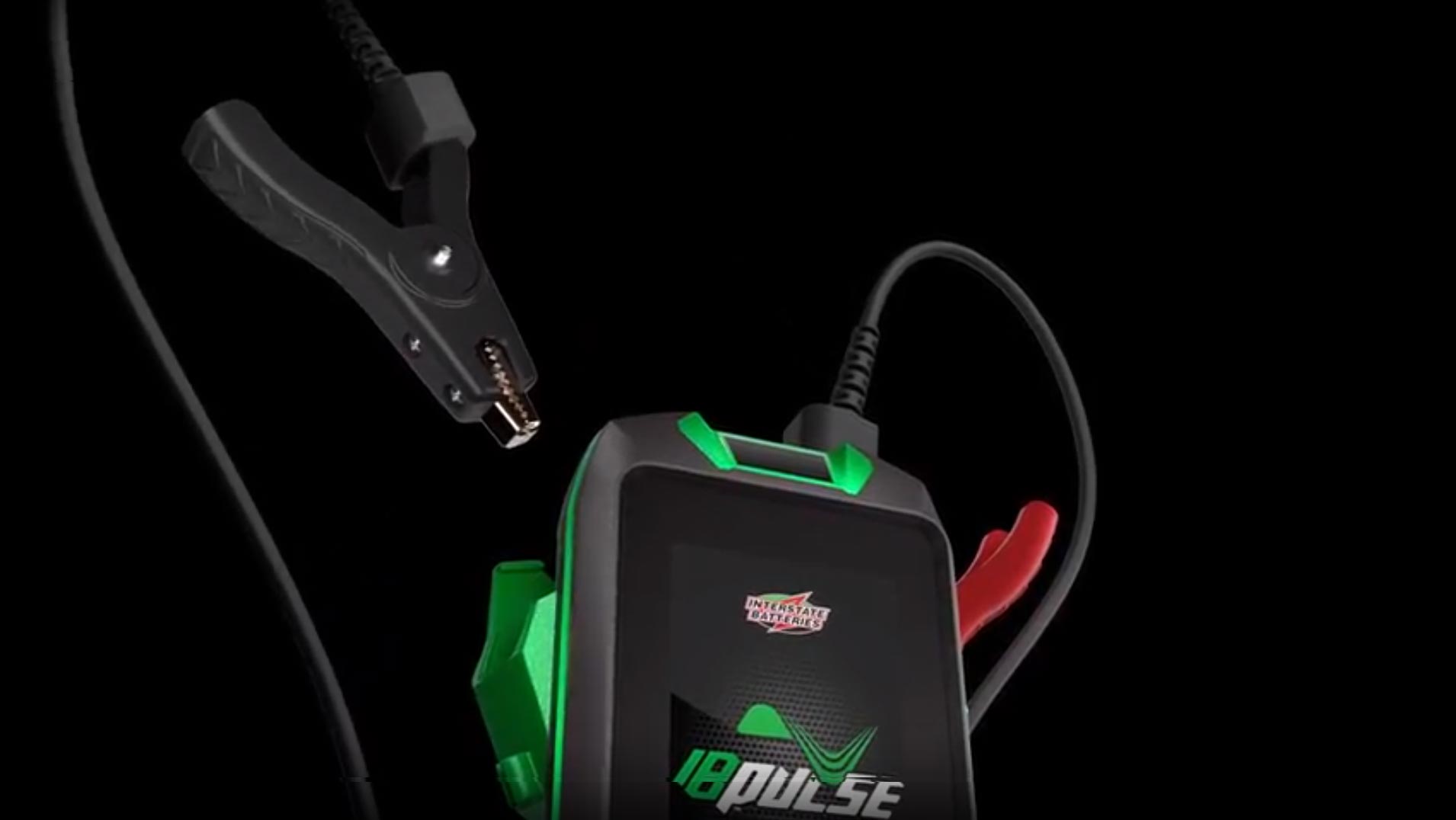 Compatible Printers
Compatible WiFi Printers
The IB Pulse is compatible with most Wifi Printers. We recommend the following printers. If you want to see the full list of Wifi printers, please visit Printhand.com.
Compatible Bluetooth Printers
The Pulse is also compatible with these four BlueTooth(R) Printers. We've partnered with Metsales so you can purchase them online.