My Store
{{Address}}

{{HoursText}}
My Store
{{Name}}
{{StoreAddress1}}
{{StoreAddress2}}
{{StoreCityStatePostal}}
Phone
{{FormattedPhone | phonenumber}}
Store Hours
{{storeDetailedHours.day}}: {{storeDetailedHours.openingTime}} - {{storeDetailedHours.closingTime}} {{storeDetailedHours.day}}: Closed
View Store Page
Dale Herold,
President and General Manager, Distributor Operations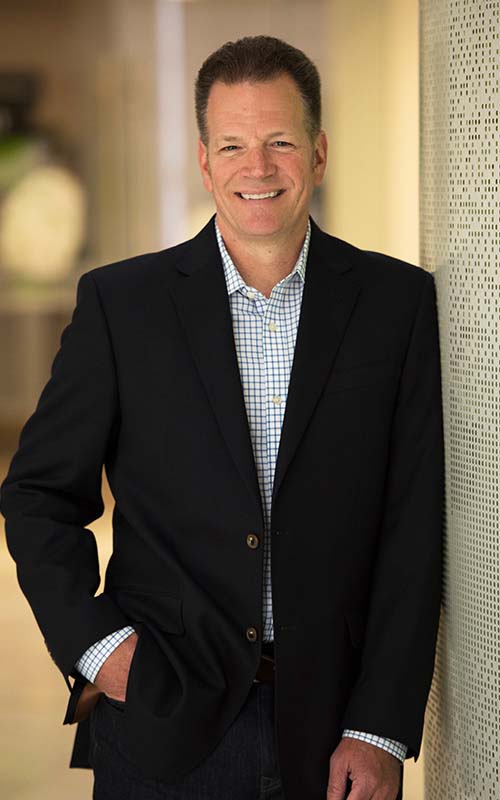 Dale Herold is the model conscious leader. His eighth value* is wholeheartedness, which makes sense considering his peers describe him as humble, nimble and values-driven, and committed to the ongoing education, growth and development of those around him.
Before joining Interstate in 2015, Dale served as chief customer officer for the engineered industrial products conglomerate EnPro Industries, where he also served as president of their Garlock Sealing Technologies division, leading a team of 2,500 employees in 35 locations across the world and overseeing a distributor network spanning 75 countries. Prior to his work at EnPro, Dale held executive-level positions with several different publicly traded companies, including General Electric.
Dale is a graduate of Grove City College in Pennsylvania and a loyal Steelers fan. Today he serves on the board of directors for another conscious capitalism company, Pantheon Enterprises, and the advisory board for executive coaching and leadership firm Cognova Consulting. He believes self-awareness is crucial to the success of any leader and is committed to encouraging spiritual growth and inspiring transformational change.
Fun Fact: Dale and his family love their outdoor activities – they spend time together on the lake, fishing, tubing, wakeboarding or just enjoying God's creation.
*Visit our Culture page to read more about our shared values at Interstate Batteries.